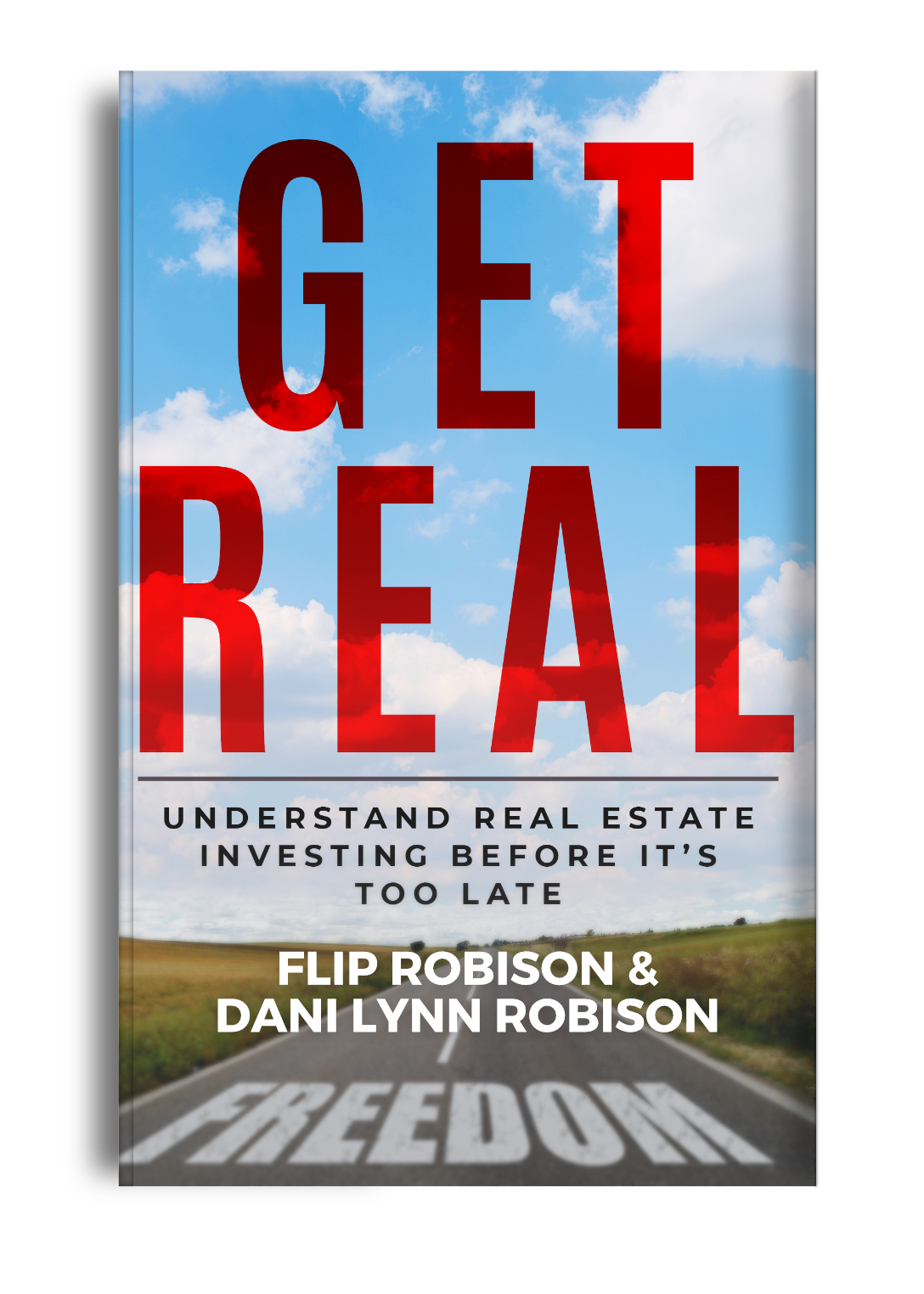 Start On Your Freedom Path
If you're like us, nothing can replace a physical book made from real paper. You can get a hard copy of our book for free. 
To get a free hard copy of Get Real and take your studies up a level, use code getreal at checkout. Note that the book itself is free, shipping costs $7.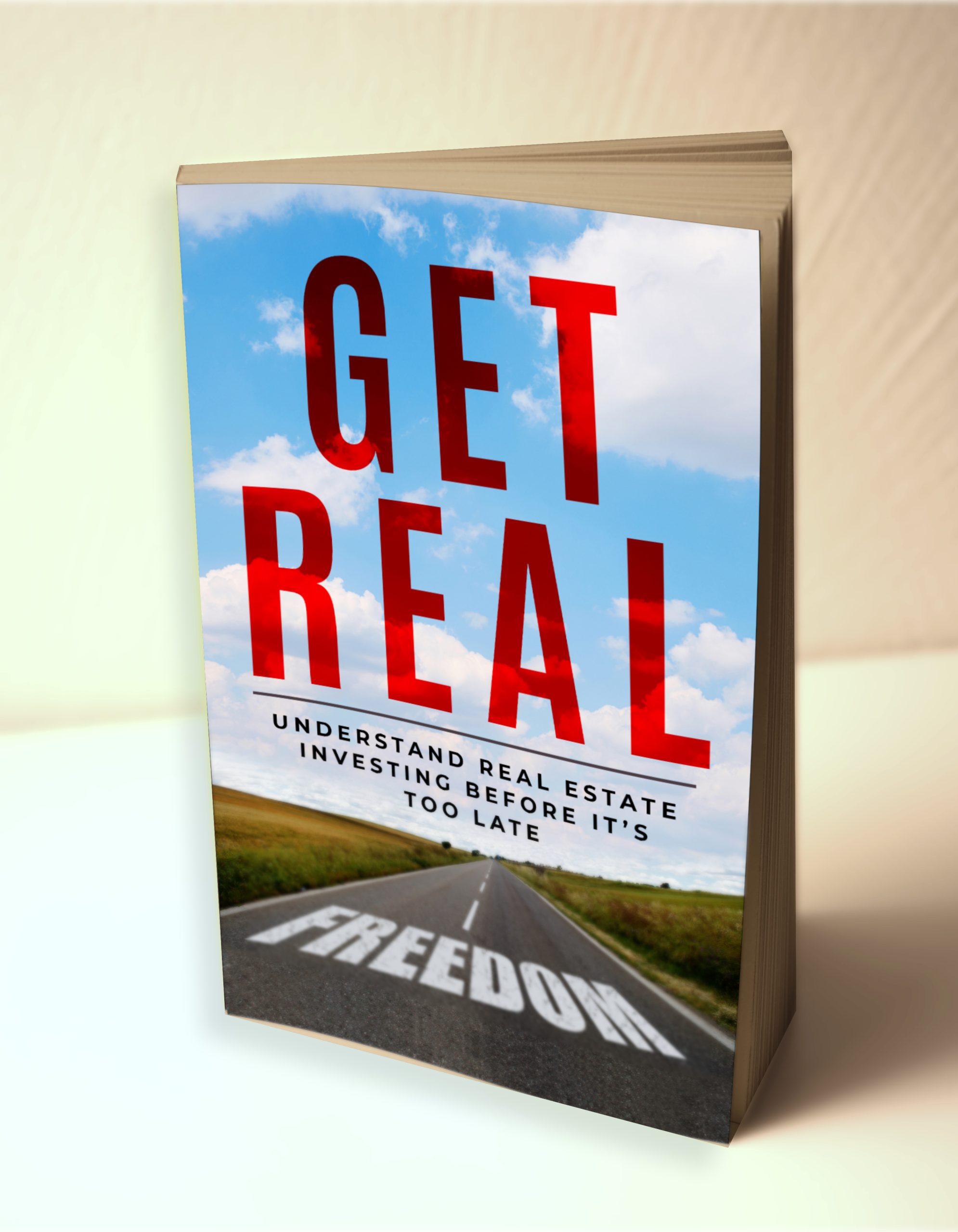 Freedom Family Investments provides investment properties and we send out text message notifications for those who wish to stay as up-to-date as possible.
Plus, for our inner circle investors, shipping is free for the hard copy of our book! 
SMS Insider Notifications