ACTIVE RAISE! APPLY FOR THE NEW HARTSTOWN VILLAGE SYNDICATION!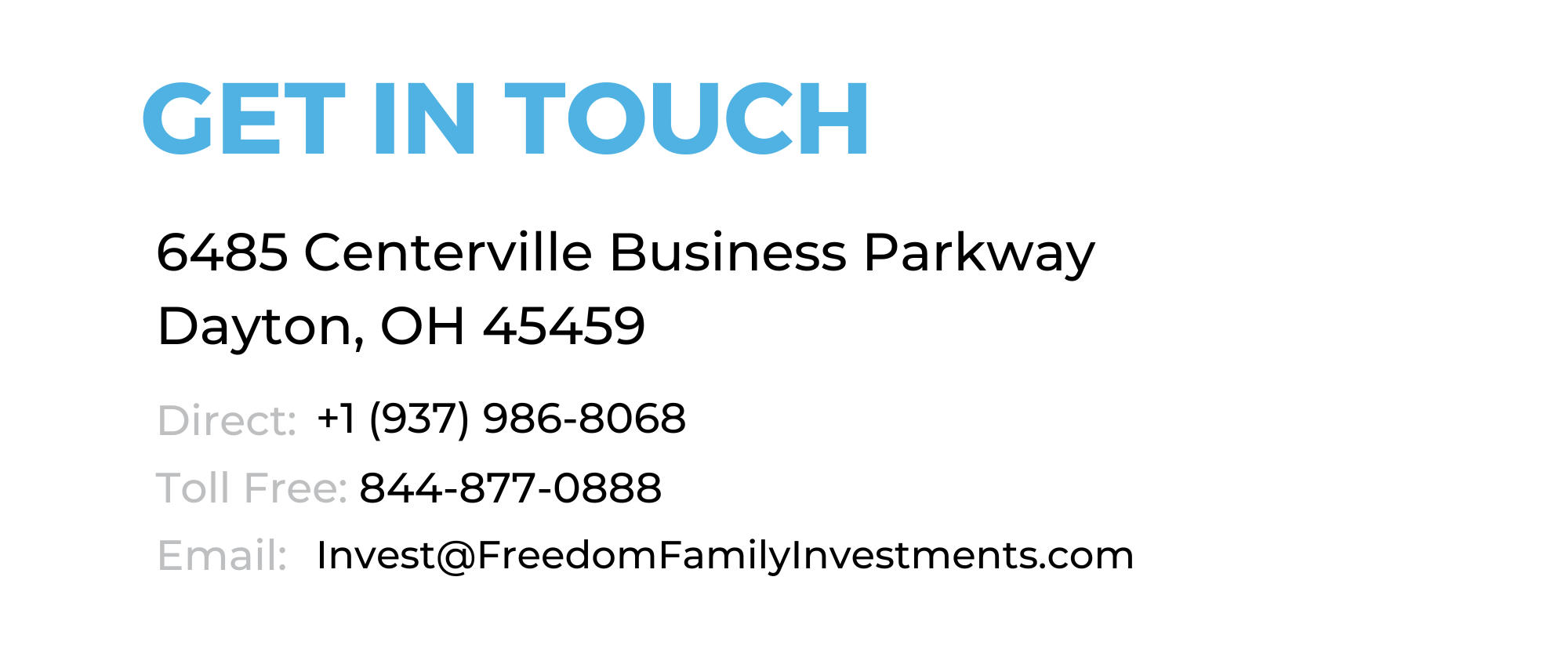 Freedom Family Investments' funds pay you interest, Ben Katt and Christopher John teach you how it works.
Connect with Ben and CJ to learn everything and see which is best for you.
Compound interest is exponential growth. Each of our funds are designed to fulfill a clear purpose
Speed for the maximum liquidity
Power leverages the power of real estate
Agility lowers taxable income with tax incentives
Growth has higher upside through businesses
*All Funds Are Coming Soon! Make Sure you subscribe and follow us so you're first to be notified when they're available!
Schedule Your Call Today!
Below are the calendars of our investment specialists Ben and CJ. Choose the best time for you.
Freedom Family Investments is currently raising money for the following syndications:
The term syndication refers to a venture where a group of people team up to do something, which would be impossible without combining forces. Freedom Family Investments has experience doing syndications to fund large deals: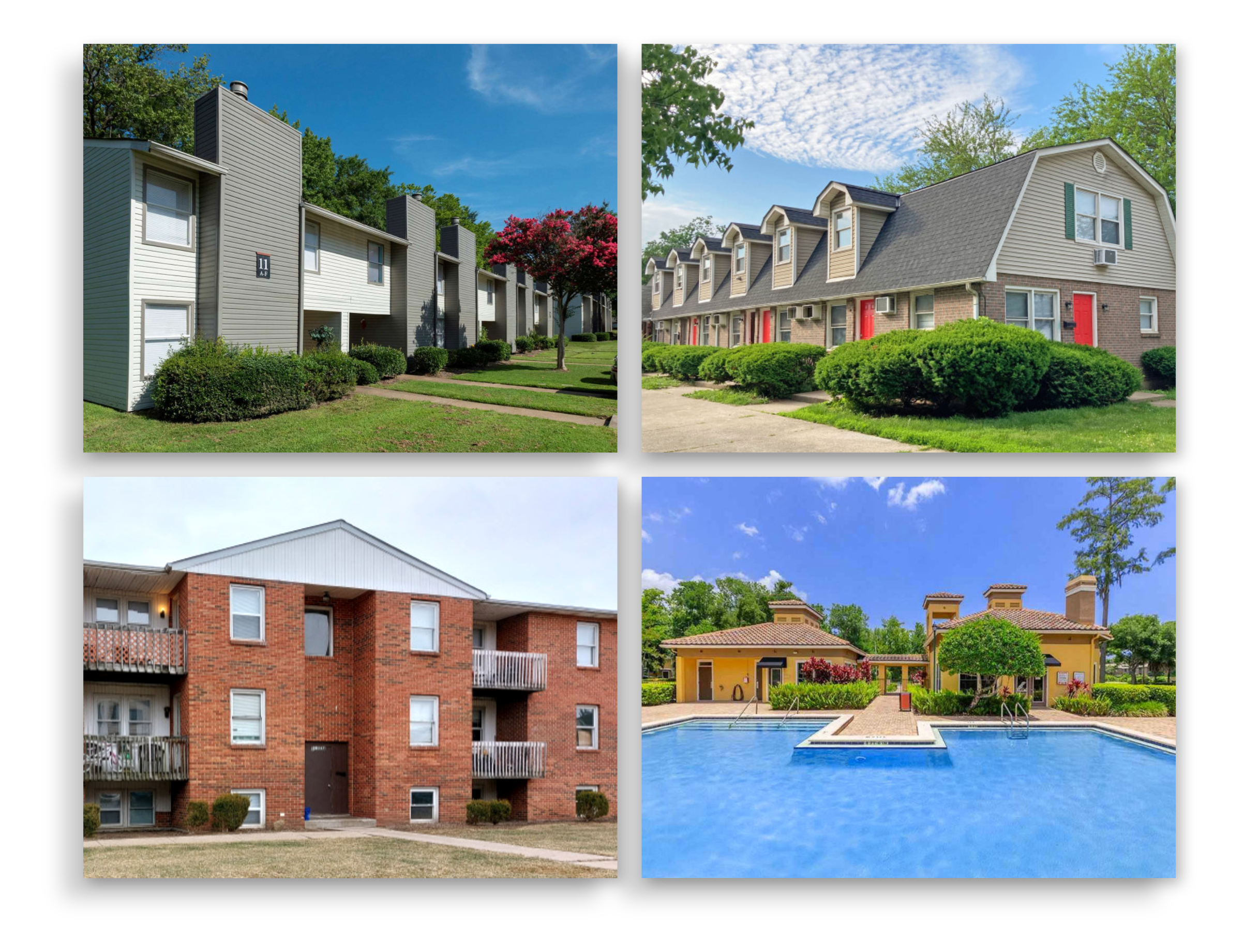 For smaller scale projects, Freedom Family Investments has the Private Lending program, which allows non-accredited investors to participate and put their money to work with as little as $50k.
Interest may be nigh impossible to earn in a savings account, but there are no shortage of ways to earn interest with Freedom Family Investments.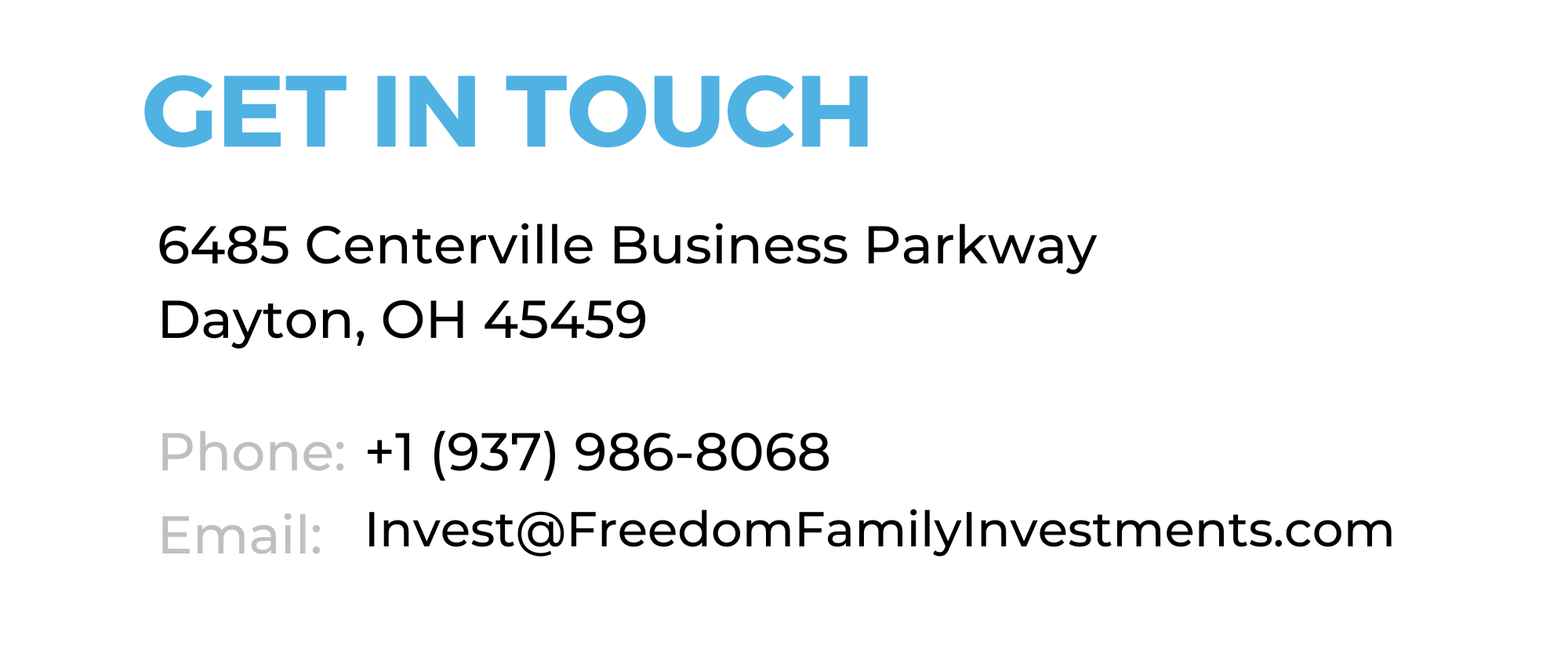 With Our Digital Newsletter