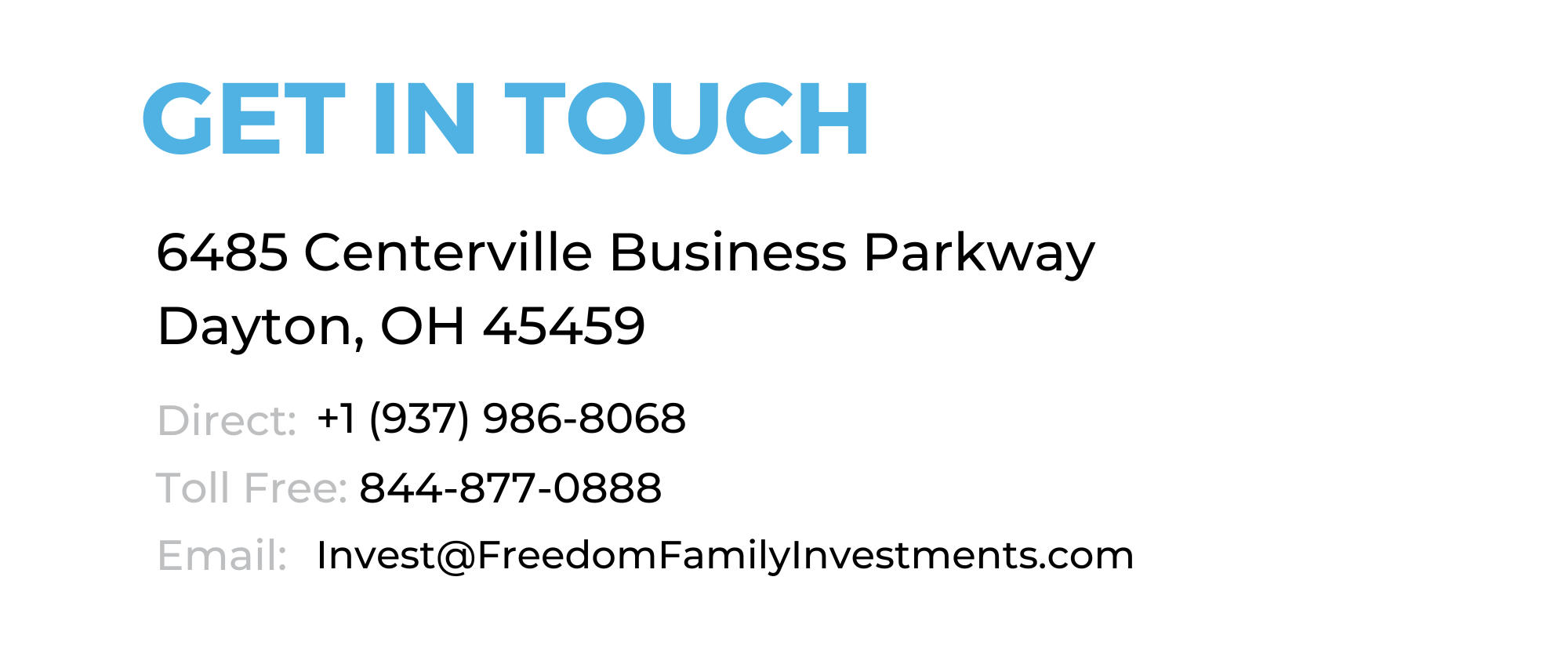 Turnkey rental properties build freedom and passive income, Freedom's Investment Team to show you how.
Connect with them to learn and shop inventory.
Without being a landlord.
Turnkey Rental Properties
• Freshly renovated
• Occupied by a quality tenant
• Managed by a professional team
Here is the calendar for our investment team. Freely choose the best time for you.
You work hard for your money. It's not an investment if you have to work at the property, that would make it a job. That's why we manage the property for you.
For more about specific towns, neighborhoods, and property types, connect with our Investment Team to shop your options.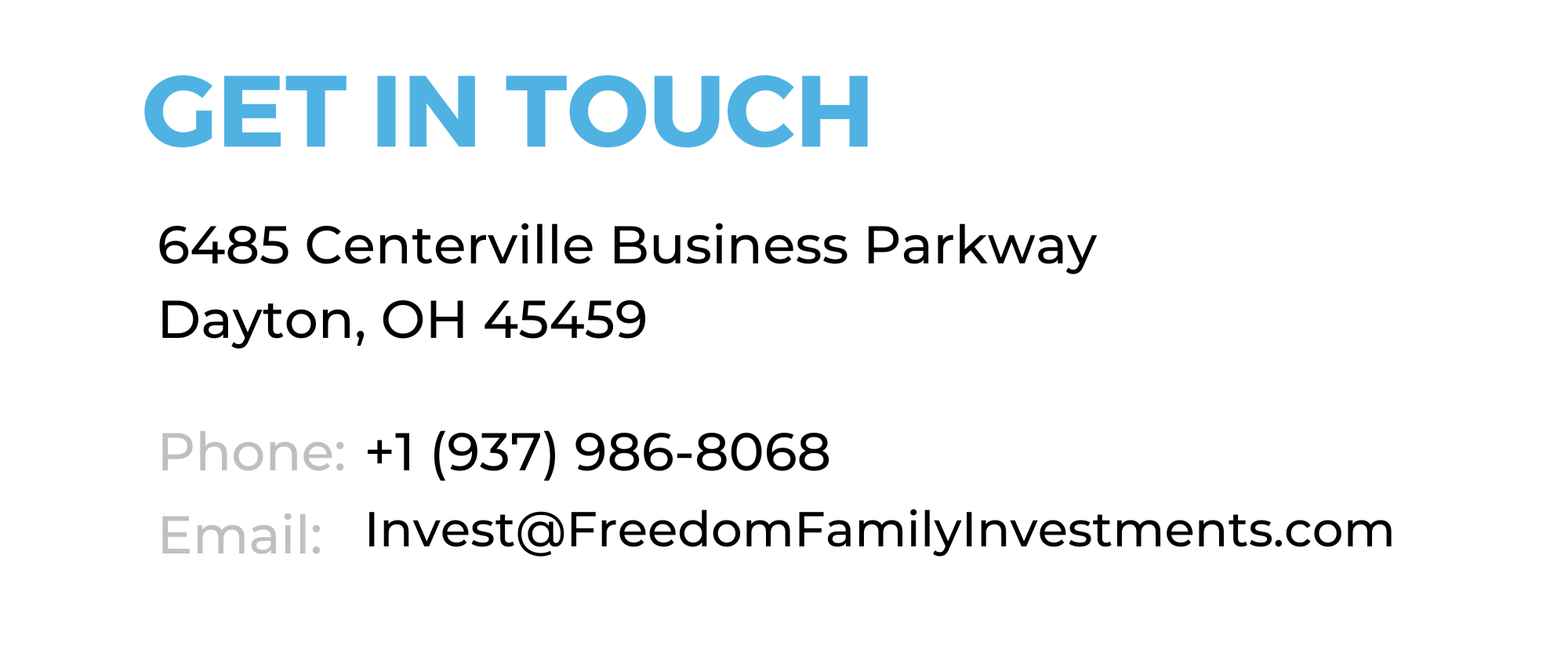 With Our Digital Newsletter