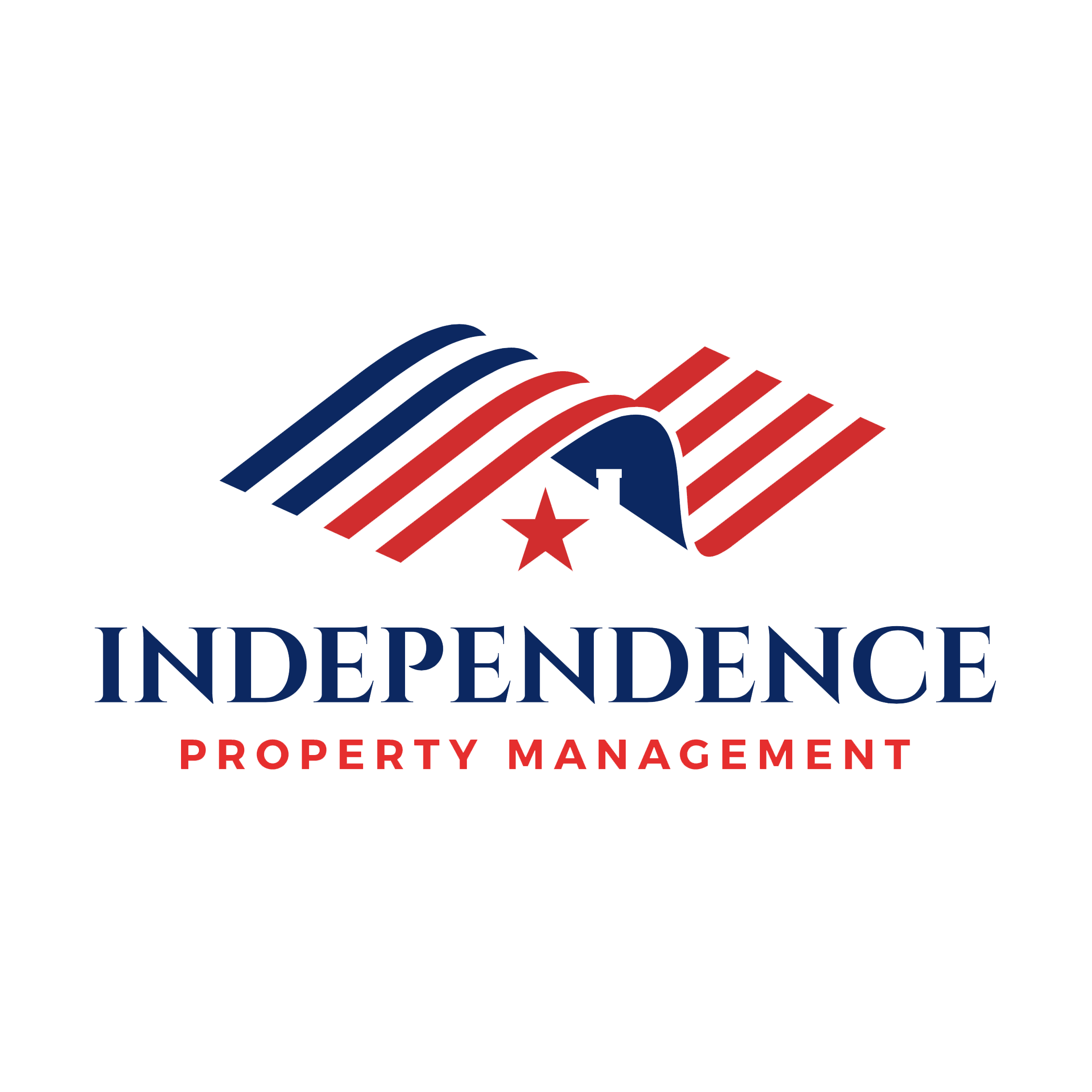 At Independence Property Management we know you want to be a successful, passive real estate investor and confident that your investment properties are in good hands.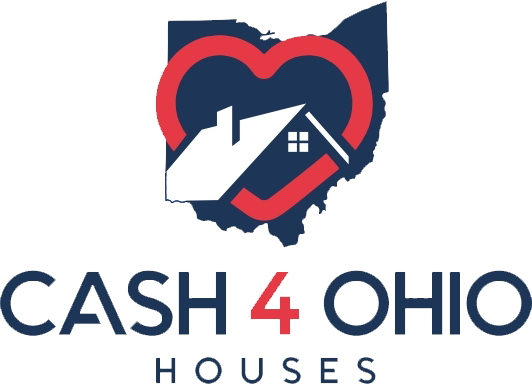 We've helped hundreds of homeowners take back power over their real estate situation by offering a hassle-free, all cash solution.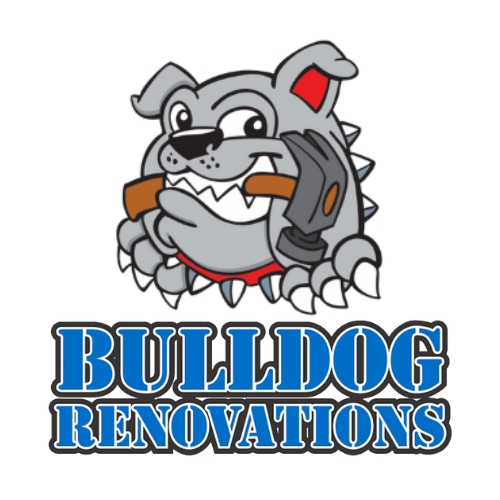 Whether you're searching for a full kitchen or bathroom remodel, new roof, electrical work, plumbing repairs, or anything else related to your home, we've got you covered. We're fully equipped to help manage your renovation needs in South-West Ohio.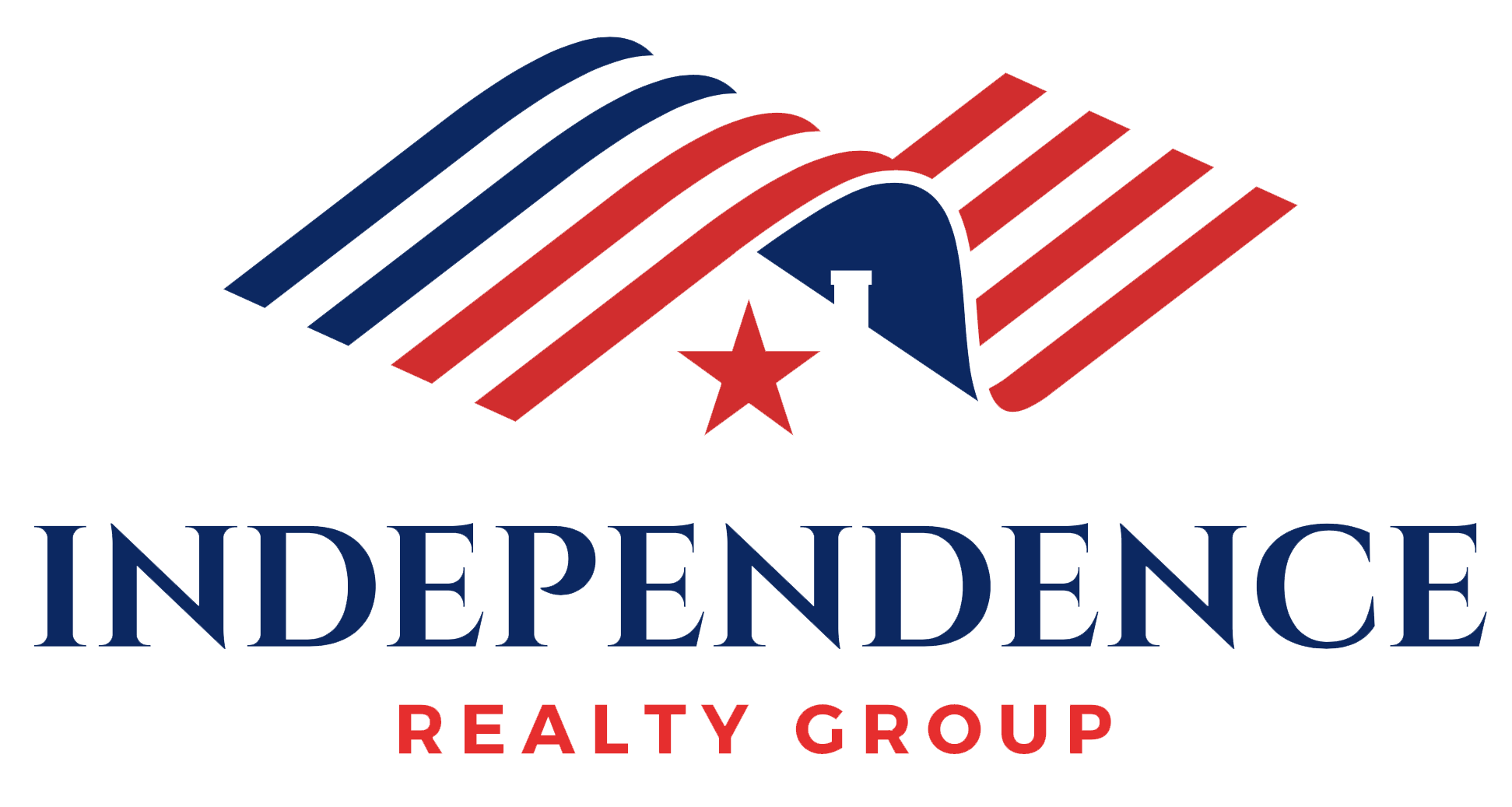 At Independence Realty Group, our focus is to help you sell your Dayton or Cincinnati Metro area home, for more money and help you find and buy the perfect home with less hassle.